Your New & Used Nissan Car Dealer Near Geneva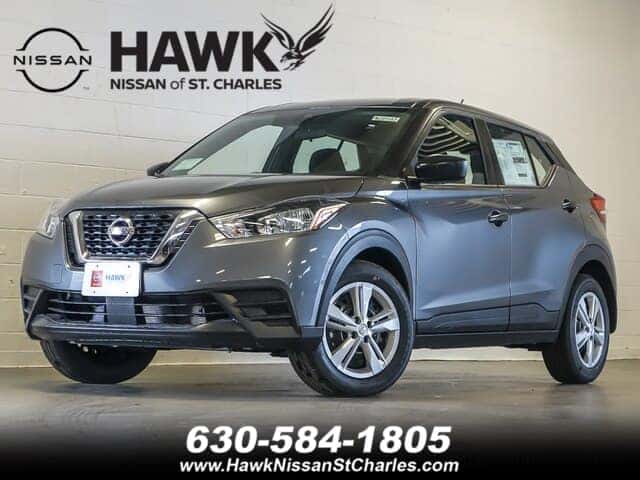 When you're looking for your next car, whether you prefer new or used, you need to find a reliable new & used Nissan car dealership near Geneva to offer you the selection you want. Our sales team takes great pride in helping individuals find the vehicle that best meets their needs, as well as their budget. We use no-pressure tactics to guide our customers in the right direction based on their preferences, not how much commission we'll earn. It's our goal to help every customer drive off the lot in a vehicle they can rely on for a price they can afford.
All the Newest Models
At our new & used Nissan car dealer near Geneva, we carry all of the newest Nissan models, including cars, SUVs, crossovers, trucks and even electric cars, so you can find the perfect vehicle. If we don't have what you want, we can either order it or find it from another Nissan dealership and have it delivered to our lot just for you. We strive to always carry stock in a variety of colors and feature packages so you're sure to find something that piques your interest.
A Variety of Used Vehicles
In addition to our selection of new vehicles, our new & used Nissan car dealership near Geneva also has a full stock of used vehicles in a variety of makes and models. This is a great way to get an excellent car you can rely on for a more affordable price. All of the used Nissans are certified so you can rest assured it's a car that's meant to last.
Contact us to learn more about our selection and how we can help you get behind the wheel of your next vehicle.