Highlights of the 2021 Nissan Sentra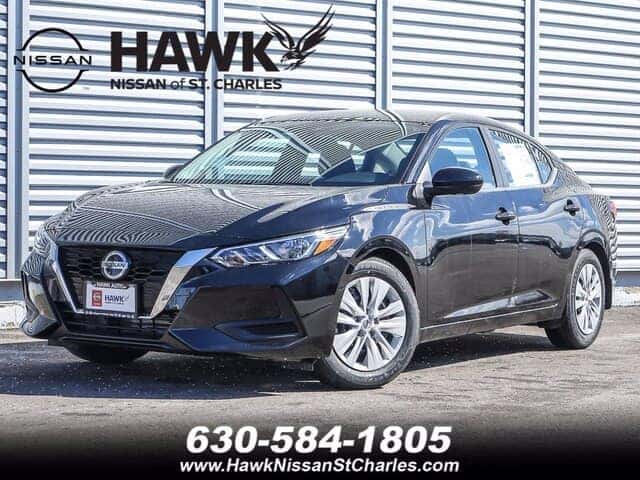 Step foot into the all-new 2021 Nissan Sentra and you'll be immediately impressed with its style, sophistication, and a long list of features. This year's Sentra features cutting-edge technology, impressive safety features, and a smooth drive that will have all drivers impressed.
Here are only some of the noteworthy features of this uncompromising Nissan sedan.
Performance
A small but mighty 149-horsepower engine and responsive transmission make handling on this car a breeze. It has a 2.0-liter, 4-cylinder engine that allows you to drive efficiently without wasting gas. With up to 39 MPG fuel economy, you'll spend more time on the road and less time at the gas station.
Whether you need to increase speed to change lanes, merge with rush hour traffic, or simply get to your end destination in style, the 2021 Nissan Sentra has the performance and power to get you there effortlessly.
Dynamic Drive Technologies
This year's Sentra also features a variety of advanced driving technologies that make navigating any driving situation easy and stress-free. The Intelligent Engine Brake technology uses Xtronic Continuous Variable Transmission (CVT) to apply engine braking for additional power. It also features Active Ride Control that allows for the brakes to be automatically applied, automatically adjusting the engine's torque. Hill Start Assist is also great for preventing backward travel on intense inclines.
Safety Features for Added Peace of Mind
Rest assured that the 2021 Nissan Sentra is designed with safety at the forefront. It features Automatic Emergency Braking with added Pedestrian Detection that kicks in if you need to slow down. It also has Rear Automatic Braking to alert you of any stationery items that you don't notice in addition to features such as Lane Departure Warning, Blind Spot Warning, Rear Cross-Traffic Alerts, and more.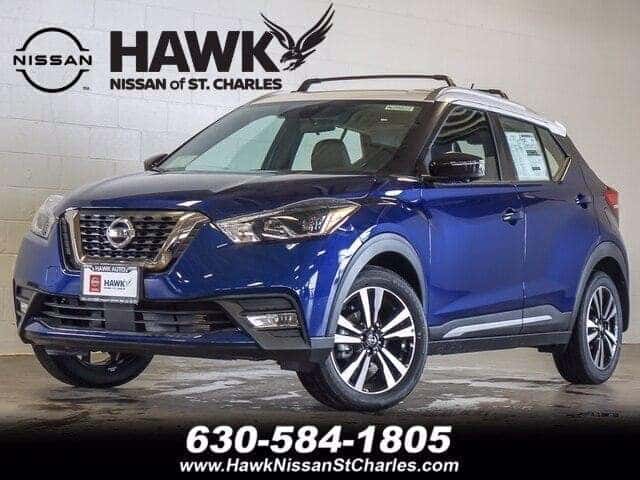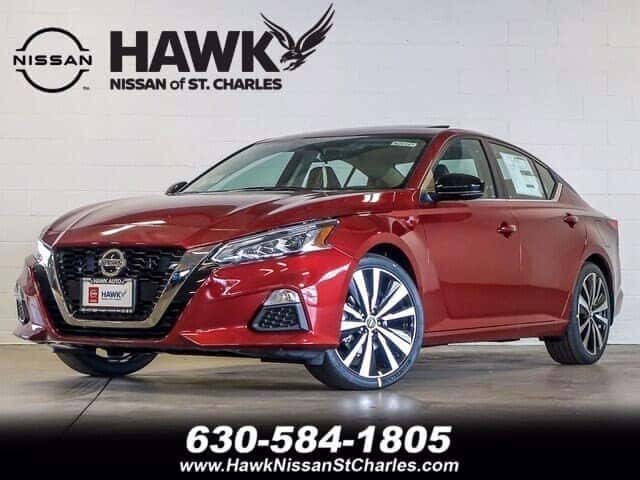 Ready to Schedule Your Test Drive?
The Sentra drives incredibly well, it's reliable, and its attractive design is a huge selling point for many. If you're ready to experience all of the benefits that the 2021 Nissan Sentra has to offer, schedule a test drive with us at Hawk Nissan of St. Charles! Coordinate with our Sales Department at (630) 584-1805 today.